India vs West Indies: Team India will play 2 ODIs against West Indies at the same place! schedule may change due to corona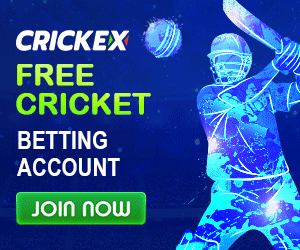 India lost its test series against South Africa and now from next month India vs West Indies series of 3 ODIs and 3 T20 matches next month.
According to the schedule, 6 matches have to be hosted by 6 cities.
Due to the increasing cases of the corona, 6 matches can be organized at 3 places.
Next month, the West Indies team is to tour India, where they have to play 6 limited-overs matches with the hosts, but once again the cases of Coronavirus have started increasingly.
In this case, maybe ICC will again decide on venues.
Venues of India vs West Indies Series
Currently, Men in Blue is on a tour of South Africa, where they have already lost the Test series by 1-2 at the hands of the hosts.
Now their efforts are on the 3-match ODI series starting on January 19.
India has to play a series of ODI which starts on January 19, 21, and 23.
After that they play against West Indies, In the midst of this epidemic, if the West Indies team tours India, then the Eden Garden can host 2 matches of the ODI series.
According to the earlier schedule, Eden was to host the match on February 12 only.
According to the Telegraph, Ahmedabad will host the first one-day match, while both the matches to be played on February 9 and 12 will be held at the Eden.
In Nov 2021 India and New Zealand play the third T20 match this is the last International Match of Eden Garden.
Venues which are selected for India vs West Indies tournament
West Indies team will reach Ahmedabad on February 1 and after that, it will be in isolation for 3 days.
BCCI will host the West Indies team for 3 ODIs and 3 T20 matches.
Due to the increasing corona cases in the country, the board can organize 6 matches at 3 places instead of 6 to avoid more travel.
According to the schedule, the second ODI of the series to be played between the two on February 9 is to be held in Jaipur, but now Kolkata is more likely to host it.