All The Winners And Their Gold Medals From Commonwealth Games 2022 In India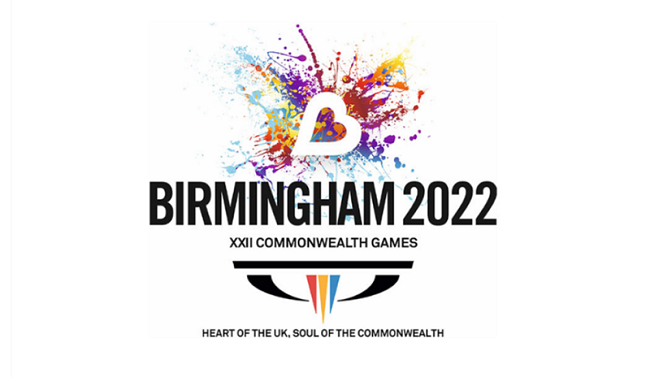 All The Winners And Their Gold Medals From Commonwealth Games 2022 In India: The first day of the 2022 Commonwealth Games has been full of excitement and entertainment. The hosting city of Birmingham is proving to be one of a kind, and the Indian contingent has been participating in many different events on Friday.
Despite the loss of their T20 match, one by India's women cricket team to Australia, the Indian team in badminton beat Pakistan in style.
For the first time in Olympic history, a women's international cricket tournament is part of the Commonwealth Games lineup. India was a strong contender but lost its opening match against Australia by three wickets as the Australians chased down a target of 154 runs. There was reason to celebrate elsewhere for India as the women's hockey team beat Ghana in their opening fixture by a score of 5-0.
India's badminton team made short work of Pakistani players by winning five matches in a row, securing their path to the finals. The list of results from day 1 of the Commonwealth Games is as follows:
Cricket:
As Group A came to a close, India lost to Australia after setting a target of 154/8 in the first innings. However, the Australian batters showed incredible chasing abilities in their innings and ended up with a total score of 157/7.
Badminton:
In the Mixed Team event of the Badminton event, India beat Pakistan by 5-0. This match was very entertaining but in the end, it was heavily one-sided. Srikanth and Sindhu dominated in men's and women's singles respectively, while India won the doubles events as well.
Hockey:
The counterpart to the Indian men's team, the Indian women's hockey team had a 5-0 success over Ghana. Gurjit Kaur scored twice, Neha and Sangita got a goal each,
Table Tennis:
India's Men's and Women's team performed well on Saturday, winning 3 matches against Barbados and Singapore respectively. India's Men also won 3-0 against Barbados, while their Women's team beat Singapore by 3-0 in the Qualifying Round 1.
Boxing:
Shiva Thapa, one of India's medal hopefuls in the men's 63.5kg boxing category, advanced to the knockout rounds of the games with a 5-0 victory over Suleman Baloch from Pakistan.
Swimming:
In the men's 100m Backstroke Heat 4, Srihari Nataraj finished third with a time of 54.68. He then advanced to the final. Later he took 7th place overall in the men's 100m Backstroke Semifinal after chipping a time of 54.55 from the third heat earlier on.
Triathlon:
In the women's Individual Sprint Distance race, Sanjana Joshi (1:09:00) and Pragnya Mohan (1:07:27) finished in 28th and 26th respectively. On the other hand, in the Men's Individual Sprint Distance race, Adarsh MS finished 30th and Vishwanath Yadav finished 33th respectively.
Lawn Bowls:
Scotland's Dee Hogan beat Tania Choudhury by 21-10 and then lost by just 20-21. The Falkland Island's Daphne Arthur Almond beat Tania Choudhury by narrow margin.
India experienced a difficult time in the round robin. They lost to New Zealand by 6-23, Scotland beat India by 19-12, England beat India by 18-9 and then India beat the Cook Islands by 15-9, Malaysia beat India by 17-14 in the rounds. At this point of the round robin, India had won two more rounds than they had lost.
Squash:
Even in his most recent competitions, Anahat Singh and Abhay Singh have won their fixtures by 3-0. They are the youngest Indian athletes at the 2022 Commonwealth Games.
Follow Us
[DISPLAY_ULTIMATE_SOCIAL_ICONS]