Ashwin cites Dravid's post-Bangladesh Test comments as a crucial turning point in the WTC cycle: Ravichandran Ashwin, an Indian spinner, hailed head coach Rahul Dravid's remarks during the Bangladesh Test in Mirpur as a pivotal occasion and thinks they marked the beginning of India's journey to the ICC World Test Championship Final.
The 36-year-old spinner spoke to the ICC before the WTC Final versus Australia and covered a wide range of issues, including one particular behind-the-scenes experience that he considers to be a personal highlight from the last two years of Test Cricket.
We've had our moments in the last cycle, particularly when we might have been eliminated quite a few times but instead chose to hold on. Regardless of what happens in this game, I believe Rahul (Dravid) bhai's speech following the Bangladesh Test that we played at Mirpur will be the WTC's defining moment, according to Ashwin.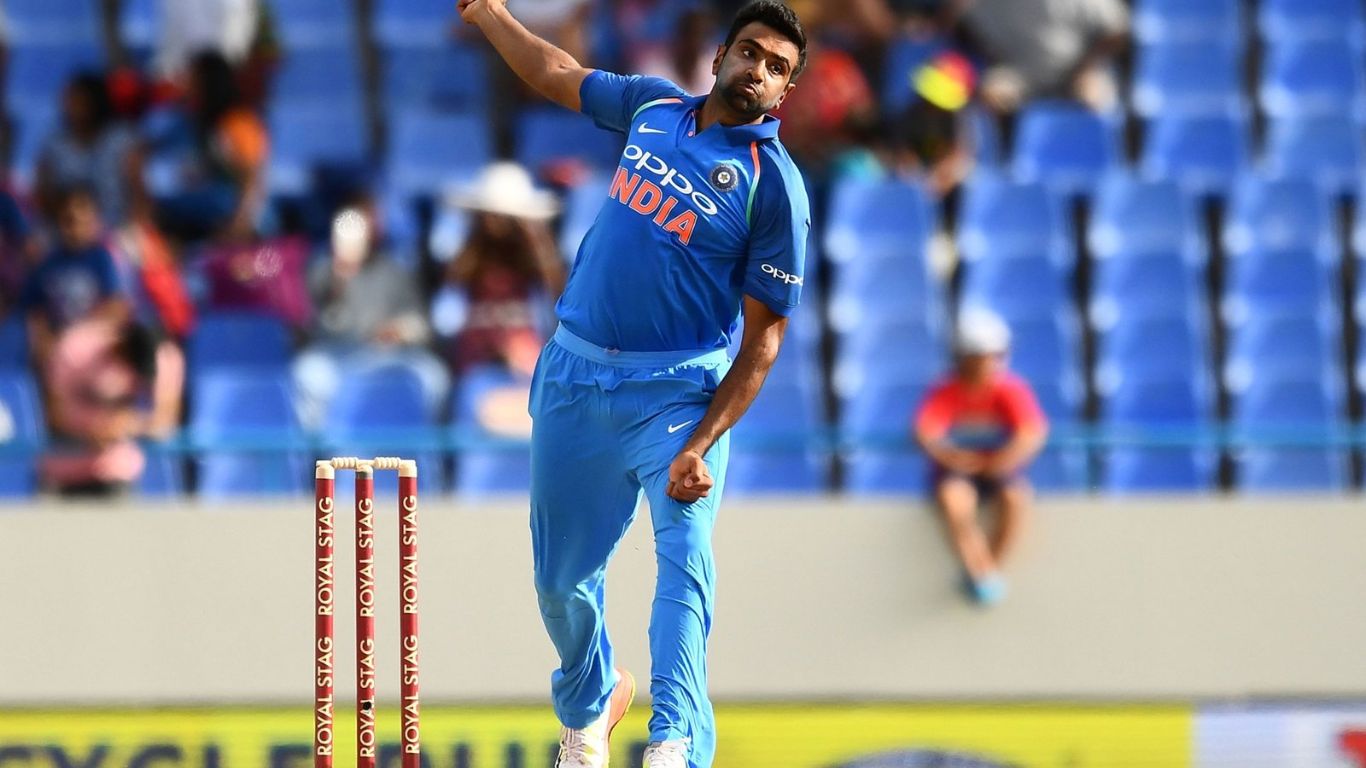 We finished the game and I came out pretty hyped up, I don't think we expected… I believe we were just going to be eliminated from the WTC race in that particular test. Even in the locker room, no one predicted that we would triumph.
It was a fantastic game of cricket and ash, and we were never in doubt, Rahul just stated. As far as I'm concerned, that is likely the turning point in the WTC cycle, he continued.
In the second test match in December 2022, Ashwin entered the fray as India struggled to 74/4 and still needed 71 runs to win. However, with Shreyas Iyer holding down one end with a resolute 29 not out from 46 balls, Ashwin guided India to triumph with an undefeated 42 not out from 62 balls, driving the winning runs to the boundary to ignite jubilant celebrations and reviving his team's WTC campaign.
The top-ranked Test Bowler added, "As he said, we were never in doubt, even though we went through the ride."
We entered the final and, in my opinion, really quite dominated the previous cycle. This time, we have experienced both highs and lows. As a result, he continued, "I believe that this specific game could be lucky number two for us.
It will be freezing in England. This's what I took away from the game: It was very chilly, Ashwin chuckled in his interview.
But I don't think you can go back; you can't even go back to the last series you played, and that is way down the list in terms of how long ago the game was played, in our opinion.
After that, we played a test series against England. We returned and finished their sixth test at Edgbaston. So, as Australia would have via the Ashes, we in England have gained some experience. I believe we know what to anticipate.
In terms of lateral mobility, The Oval is maybe a little different from some of the other tougher sites in England. So I feel like our preparation was good. There are undoubtedly nerves on both sides. Therefore, the team that can take advantage of the other's early jitters would win, he added.
It is unclear if Ashwin would be in the starting XI that tries to capitalize on any Australian nervousness.
Ashwin will be hoping to get a chance to follow up his excellent performance from behind the microphone with a similarly outstanding performance out in the middle because the Oval pitch is traditionally less favorable to swing than some English grounds and because of its tendency to turn on the fourth and fifth days – although most often when tests are played at the end of the English summer.
Read Also – Top 5 Bowlers With Most No-Balls In IPL History
Follow Us
[DISPLAY_ULTIMATE_SOCIAL_ICONS]