Indian men's table tennis team has made their position for the quarterfinals at Commonwealth Games 2022 Indian table tennis boys beat Barbados and the Singapur to reach into the quarterfinals. The women's team too won against South Africa & Fiji Island and made their position for the quarterfinals. Indian contingent got off to a good start on the first day of the 22nd Commonwealth Games. In boxing, Indian experienced boxer Shiv Thapa defeated his Pakistani opponent.
India also defeated Pakistan in the mixed team event of badminton sports. In women's hockey, the women in blue defeated Ghana by a huge margin of 5-0 in the first match. However, there were expectations of a little more margin win from Indian women against Ghana.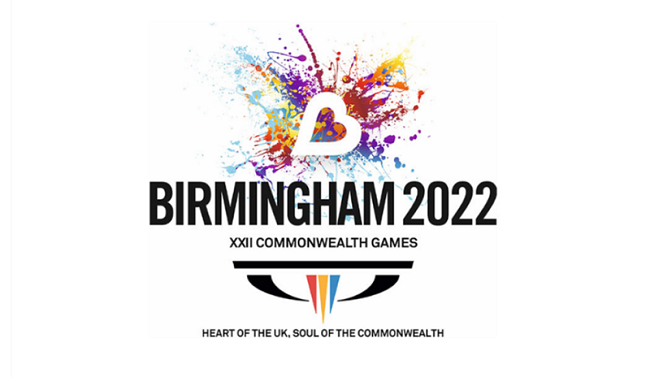 Easy win for Sharath Kamal and Sathiyan in men's Table Tennis
After the women's Table Tennis team, the Indian men's team also started the campaign with a win. India beat Barbados 3-0.
1st match (Doubles): Harmeet Desai and G. Sathiyan's pair defeated Kevin Farley and Tyrese Kings by the game score of 11-9, 11-9, 11-4 to take the team 1-0.
The second match (Singles): Achanta Sharath Kamal beat Ramon Maxwell by the game score of 11-5, 11-3, 11-3 in straight games. After this, India's lead became 2-0.
Third match (singles): G. Sathiyan beat Tyrese Kings by the game score of 11-4, 11-4, 11-5. With this win, India won the match 3-0.
Indian both men's and women's teams reached the quarter-finals in table tennis
The Indian Table Tennis women's and men's teams have reached the quarterfinals. The men's team defeated Barbados and Singapore in the clash of day 1. While the women's team defeated South Africa and Fiji Island to make their position in the quarterfinals. Indian swimmer Srihari has created history. Srihari Natraja has reached the final of the 100m backstroke swimming competition.