Guerrero rejoins the Peruvian team for a friendly match: The football organization of the South American nation of Peru announced that former Bayern Munich striker Paolo Guerrero has been called up to the team for an upcoming friendly against South Korea and Japan.
Due to a persistent knee issue, the 39-year-old, who plays club football for Argentina's Racing Club, hasn't represented his nation since October 2021, according to Xinhua.
Guerrero has made 17 appearances across all racing events since recovering from his most recent injury setback in January, scoring three goals and dishing out one assist.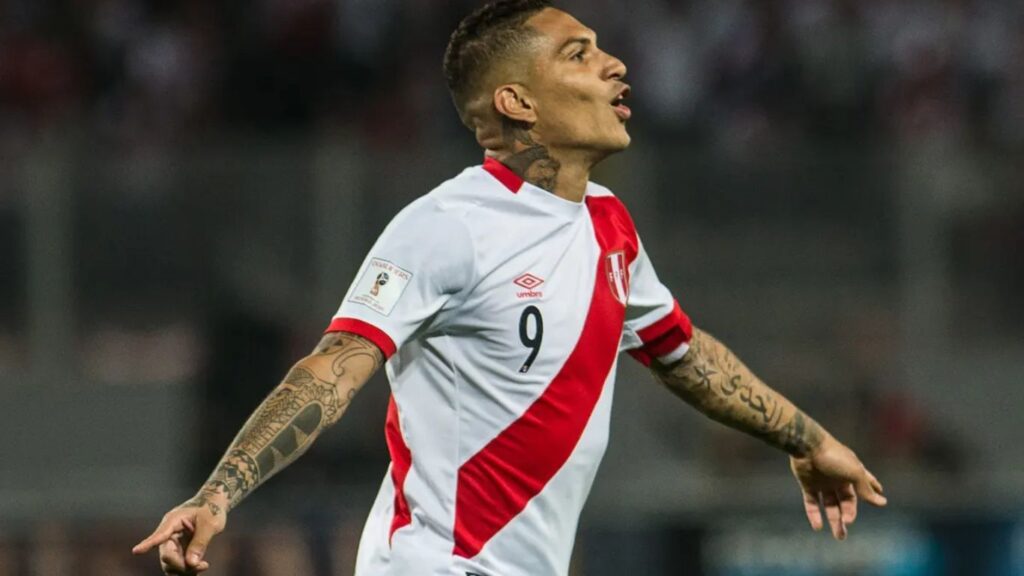 Peru manager Juan Reynoso stated at a press conference that "Paolo does not need a letter of introduction or proof." He is coming here to be calculating since that is all he is familiar with. He has put up a lot of effort to rejoin the squad.
One of just two players older than 33 in Reynoso's 25-man roster is Guerrero, the all-time greatest scorer for Peru with 38 goals in 107 international games. The other is goalkeeper Jose Carvallo, who is 37 years old.
On June 16 in Busan and on June 20 in Suita, Peru will encounter South Korea.
Goalkeepers: Jose Carvallo (University), Carlos Caceda (Melgar), and Pedro Gallese (Orlando City).
Defenders include Jhilmar Lora of Sporting Cristal, Carlos Zambrano of Alianza Lima, Miguel Araujo of Emmen, Anderson Santamaria of Atlas, Luis Abram of Atlanta United, Marcos Lopez of Feyenoord, and Miguel Trauco of San Jose Earthquakes.
Pedro Aquino (America), Yoshimar Yotun (Sporting Cristal), Wilder Cartagena (Orlando City), Christofer Gonzales (Al-Adalah), Sergio Pena (Malmo), Bryan Reyna (Alianza Lima), Andy Polo (Universitario), Edison Flores (Atlas), Jesus Castillo (Sporting Cristal), and Christian Cueva (Alianza Lima) are some of the midfielders.
Read Also – Borussia Dortmund Manager Edin Terzic, Age, Wife, Salary, Tactics, Biography
Follow Us
[DISPLAY_ULTIMATE_SOCIAL_ICONS]