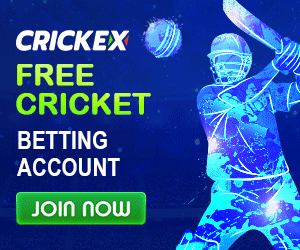 Meanwhile, in IPL 2022 Lucknow team is surely going to choose the Indian team's star opener KL Rahul as captain of the team, and Gautam Gambhir is the mentor of the team.
Before the mega auction for the next season of IPL, both the new teams have been given time till January 22 to submit the list of their retained players.
The auction is going to happen in Feb, this may be two more players that can become part of the Lucknow team.
These two players can join IPL 2022 Lucknow team
Srinivas Rao, a senior journalist of the Times of India, has informed that the Lucknow franchise can include KL Rahul as well as Ravi Bishnoi and Marcus Stoinis in their team.
Actually, Ravi Bishnoi is an uncapped Indian player and by retaining him, the Lucknow team can save a huge amount before the mega auction.
Ravi Bishnoi has played with KL Rahul and Andy Flower in Punjab Kings last year and so far his performance in IPL has been very good. In such a situation, the Lucknow franchise can include this player in their team.
Rashid Khan can also join this team, but now he is seen joining the Ahmedabad franchise.
Stats of players who are going to be part of IPL 2022 Lucknow Teams
Australian player Marcus Stoinis was part of the Delhi Capitals last year. He totaled to play 56 matches and make 914 runs at an average of 27.7, which include 76- 4s and 35- 6s.
This player has a big hand in making Australia the T20 World Cup champion, due to which the eyes of the franchise are on this player.
KL Rahul in IPL total play 94 matches and make 3273 runs at an average of 47.43, which include 282- 4s, and 134- 6s.
In IPL Ravi Bishnoi total play 23 matches and took 24 wickets at an average of 25.25 with a strike rate of 21.75.