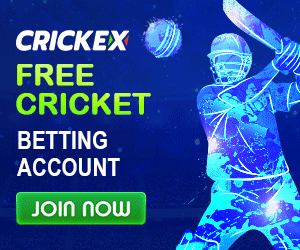 IPL 2022 is going to happen this year, in which the Lucknow franchise can also add uncapped Indian player Ravi Bishnoi and Australian star player Marcus Stoinis to the team.
KL Rahul, who left Punjab Kings, is believed to be almost certain to move to Lucknow. According to many reports, the team of Lucknow can make Rahul captain of the team.
In IPL 2022 season, 2 new teams Lucknow and Ahmedabad will debut. Before the auction of this season of IPL, both the teams can include 3-3 players in the team.
Ravi Bishnoi is going to be part of Lucknow Team
Bishnoi was released by Punjab Kings and Stoinis by Delhi Capitals before the auction.
In the form of Ravi Bishnoi, who created a ruckus with his bowling in the Under 19 World Cup 2020, Lucknow is preparing to add a brilliant leg-spinner for a low price.
Bishnoi took the most wickets in the Under 19 World Cup 2020.
If we talk about the cricket stats of Ravi, then in IPL he totals play 23 matches and make 8 rounds, and take24 wickets at an average of 25.25.
In this way Ravi Bishnoi is going to provide benefit for Team Lucknow
Ravi Bishnoi can prove to be a win-win deal for Lucknow, as he has performed brilliantly in the IPL in the last two seasons.
Lucknow can get a wicket-taker bowler at a low price. But, the decision in the name of Stoinis can prove to be shocking, as his performance for Delhi Capitals was not special.
In 2020, he took 13 wickets in 17 matches, but last season he took only 2 wickets in 10 matches.
Actually, Bishnoi is an uncapped player. In such a situation, as per the retention rules before the auction, an uncapped player cannot be given more than Rs 4 crore.