There are numerous teams in football history that have displayed the enthusiasm and skill of "the beautiful game," as Pele referred to it. Numerous European and South American football teams have emerged from obscurity to dominate this era since the turn of the 20th century. The sport has also developed to include a wider range of skills and a higher level of fitness.
At least one trophy must have been won by the world's best football teams right now. In a setting with high technical standards, they must have played football that was both attractive and effective. Most importantly, they must have survived a time when there was a lot of competition.
Manchester City
Manchester City keeps coming up with new ways to win football games. It's that easy. Pep Guardiola finds a way to adapt whenever something works against them, like when they failed to replace a big name like Sergio Aguero at the front. In 2022, Man City was the best football team in the world.
One of the best football teams in the world, Man City, is tearing through the Champions League like a shape-shifting beast while also dominating the Premier League. They've added striker Haaland, who will speed up their season and leave everyone behind.
Bayern Munich
In just the last nine years, the club has won two Champions League trophies, five German Cup trophies, and nine Bundesliga titles in a row. Bayern Munich is a force that never falters. They have the best striker in the world, Robert Lewandowski, who scored 41 goals in 29 league games in 2021/2022 and was egregiously overlooked for the Ballon d'Or. One of the world's greatest football teams has been Bayern.
Liverpool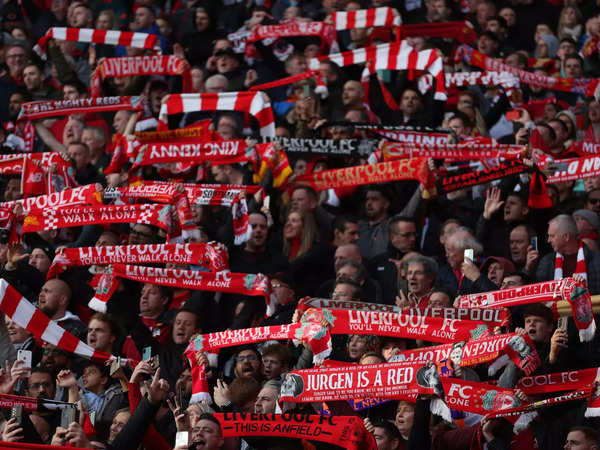 Under Jürgen Klopp and Rafael Benitez's leadership, the team won its 19th League title in 2020 and two European Cups in 2005 and 2019. The football team with the second-most championships is Liverpool (19). Manchester United won 20 Premier League titles between 1889 and 2020.
PSG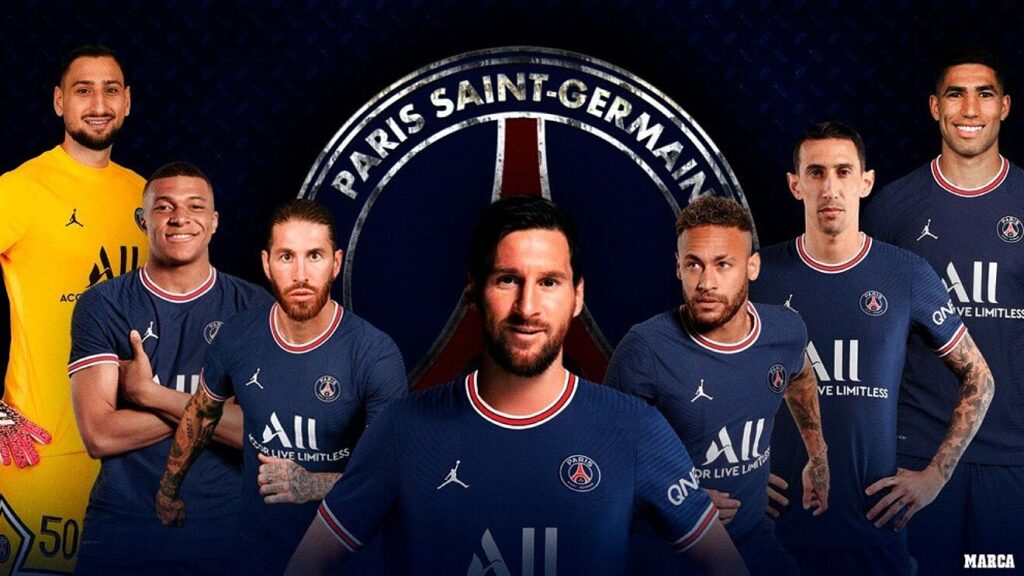 With over 30 championships, PSG is the most successful club in French football history. Six times, they have won the national French football competition known as Ligue 1. Bordeaux, Monaco, Brest, Reims, and Marseille are among the formidable opponents in this league.
Additionally, they have won the Coupe de France, Coupe de Ligue, and Trophee des Champions. Any team with Lionel Messi, Neymar, and Kylian Mbappe must rank highly on the global stage. Neymar is a player from Brazil, the best football team in the international scene. Brazil is without a doubt the world's best football team.
Chelsea
They won the Europa League in 2013 and the Champions League for the first time in their history in 2012. Subsequently, Chelsea is the main football crew to get serious about every one of the four significant European prizes. Additionally, Chelsea is the only football team to have won all four major European titles twice. With a ranking of 5, the Blues are one of the world's best football teams.
Real Madrid
Real Madrid has won more La Liga titles than any other team in Spain. In addition, the team has won the Copa del Rey, the primary Spanish cup competition, 19 times (1985 and 1986), nine Spanish Super Cups, and two Union of European Football Associations (UEFA) Cups.
The team's core of Karim Benzema, Toni Kroos, and Luka Modric remained intact as they triumphed in their La Liga and Champions League matches. Madrid has consistently ranked among the best football teams in history.