Battlegrounds Mobile India which is very popular game played in Indian my. The gameplay is specially designed for Indian players. It is a very popular online multiplayer battle royale game. This is a very addictive game which was banned by the Government of India on 28 July 2022 but after some time on 26 May 2023 the ban was lifted from the Game and launched again officially on Play store. Let's talk about the top 10 BGMI players in the world.
The game will be played by 100 players. There is a team of 4–4 players, whose 1 team fights with all the other teams and the one who survives till the last wins. And whether the victory is named as Chicken Dinner in the game.
In the game we get gun skin, dress outfit, car skin, royal pass and many more things which we can enjoy by playing the game.
In this news content, Sports Unfold brings to you interesting news, which includes the top 10 popular BGMI players in the world in 2023. Don't forget to allow Sports Unfold's notification for more such informative news.
10. Saumraj
Soumraj who is a very popular Indian BGMI player. He has a total of 85.9K subscribers on his YouTube channel. Their performance is very good during the game. Soumraj's BGMI Unique ID is 5482502465.
9. Fierce
Fierce, who is a very popular BGMI player with a total of 64.9K subscribers on YouTube. Its gaming performance in BGMI is very good. You stand third in BMIS 2021.
8. Akshat
Akshat who is very popular Indian BGMI gamer having total 221K subscribers on YouTube. This is BGMI My Clue Master. Its total estimated eSports earnings are around Rs. 36 lakhs. He had taken his first step in the world of BGMI in 2020.
7. Clutch God
Clutchgod said that BGMI has the most top 10 players with around 465K subscribers on YouTube. His real name is Vivek Abhaas. He is the youngest popular player of BGMI. The total eSports earning of Clutchgod is around 59 Lakhs.
6. Mavi
Mavi is a popular BGMI player with 1.26 million subscribers on YouTube. He is one of the youngest top players from Mai. His gaming experience is great. He has been playing BGMI since 2018 and his total eSports earnings are around RS. 25 lakhs.
5. Snax Varma
Snax Gaming is also one of the top known BGMI players. He has 1.55M subscribers on YouTube. Their gaming performance is amazing to watch. BGMI Mai, the front team, cannot stand in front of them for long.
4. Omega
Omega has a total of 275K subscribers on YouTube. He is a popular Indian BGMI gaming YouTuber. Who has earned huge fans following from BGMI Gamse. Their gaming performance is also seen very well.
3. Goblin
Goblin, who is a well-known Indian YouTuber. He has a total of 424K subscribers on YouTube. Goblin is a BGMI player that does live-streaming of its BGMI games on YouTube. His gaming performance has been seen quite well during the game.
2. ScoutOP
ScoutOP is a very popular BGMI YouTube channel. The channel is hosted by Tanmay Singh. Fragging, mostly known for his laser attack accuracy – M416+6X, SCAR+4X, DMR spamming. He has 4.82M subscribers on YouTube.
1. Jonathan
Jonathan is also known before Jonathan Gaming. He is best known for playing BGMI. He has a total of 5.34M subscribers on YouTube. The channel is hosted by Jonathan Amaral.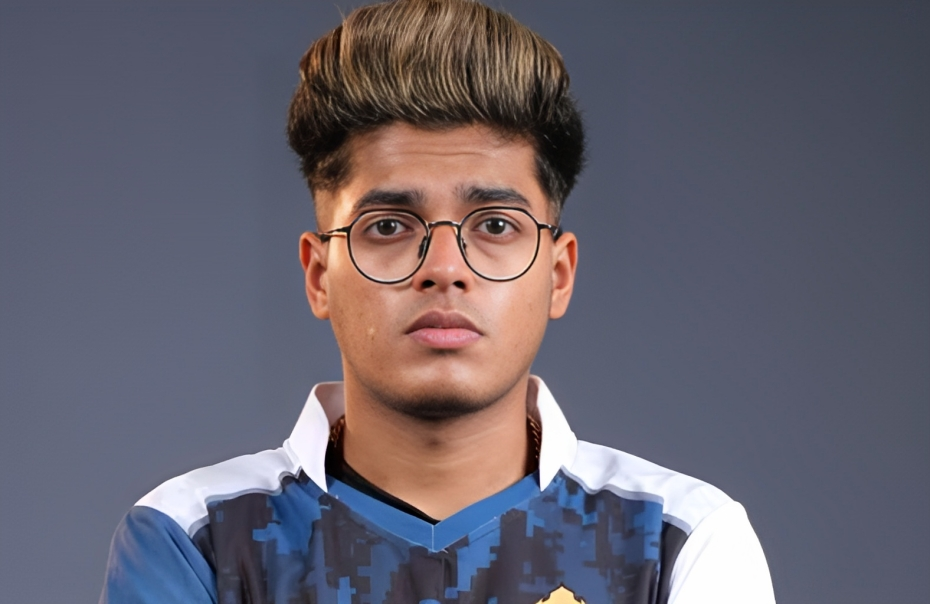 Read Also:- List of Cycling Grand Tour Winners by Year
Follow Us
[DISPLAY_ULTIMATE_SOCIAL_ICONS]