At the Olympics and Paralympics, India may not be one of the table toppers. But the Tokyo Olympics 2020 gives hope to us that the future will show a different picture. After the Tokyo Olympics Athletes like Neeraj Chopra, Avani Lakhera, Sumit Antil, Saikhom Mirabai Chanu, Lovlina Borgohain, and others becomes role Models for the new generation and they inspired the new generation. Many new talented athletes which are under the NGOs are aspiring to become like them. Check Top 5 Sports NGO Donor Athletes in the World.
No doubt that government helps international level athletes and provides them with high-level facilities including training and travel. But other than the government there are some NGOs that work for sports development in India that want to see India perform well at international events. These NGOs contributed to sports by providing additional funds, training, and fine-tuning. Let's see which are the top 5 Sports Athletes in the world which donate.
Top 5 Sports NGO Donor Athletes in the World
1) Cristiano Ronaldo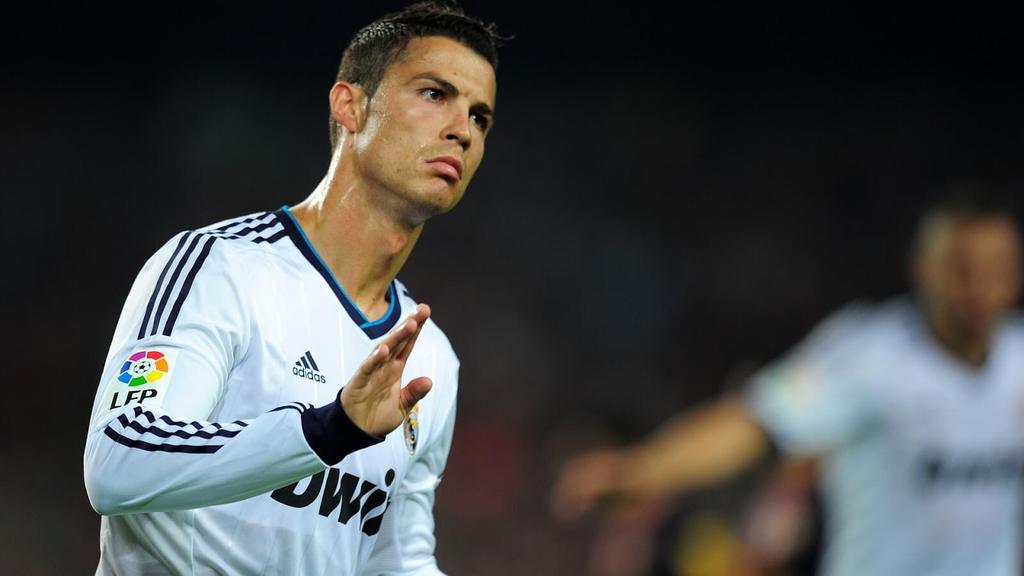 Cristiano Ronaldo is the topmost Athlete of the present time. He is famous for his energetic gameplay of football, he is one of the richest Athletes at the current time. People know many things about him but many of them don't that he is the most charitable athlete in the world according to Athletes Gone Good. Some examples of his charity are his donating $165,000 to fund a cancer center in Portugal, once he donates $83,000 to a 10-year-old fan for his brain surgery. Ronaldo is a very generous person in terms of charity.
2) John Cena
John Cena is a famous WWE superstar and 12-time WWE champion, apart from this he made his appearance in many TV shows and movies. Cena donates money to charities very often. His most notable Charity is the Make A Wish foundation. John Cena granted most wishes in the foundation he recently grant his 500th wish for the foundation. He also supports the Susan G. Komen Foundation to raise funds for Brest cancer.
3) Serena Williams
Serena Williams is one of the most dominant players in women's Tennis. She won many grand slams in her career. She is fantastic at court but away from court, she is fabulous. Serena believes in charity recently she launched a campaign known as '1 in 11' which gives the opportunity for education to children in Bangladesh, Indonesia, and Nepal, and works as a Goodwill ambassador. She also has the Sarena Williams foundation which works for different causes.
4) Yuna Kim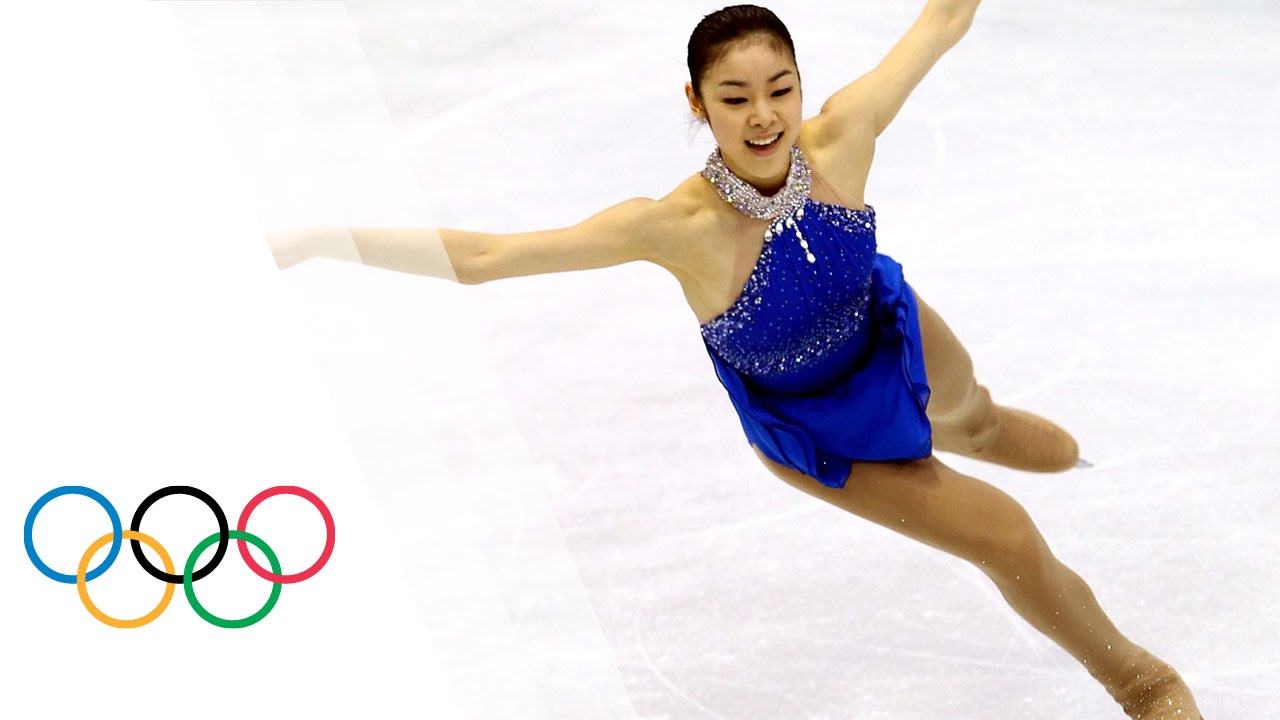 South Korean Yuna Kim is a very charitable Athlete. She is the first woman skater to win the Olympic games the World Championships, the Four Continents Championships, and the Grand Prix Final. She donate money to people affected by the Japanese earthquake.
5) Neymar
The Brazilian footballer Neymar has a fantastic career in football. Neymar joined FIFA's "11 Against Ebola" he raise about the diseases and how to fight them. He was also part of Waves of water to bring clean water to Brazil. He also l
Follow Us
[DISPLAY_ULTIMATE_SOCIAL_ICONS]