Victoria Azarenka said about Wimbledon's ban on Russian and Belarusian players, "What people missed here was a big opportunity to show how sports can unite."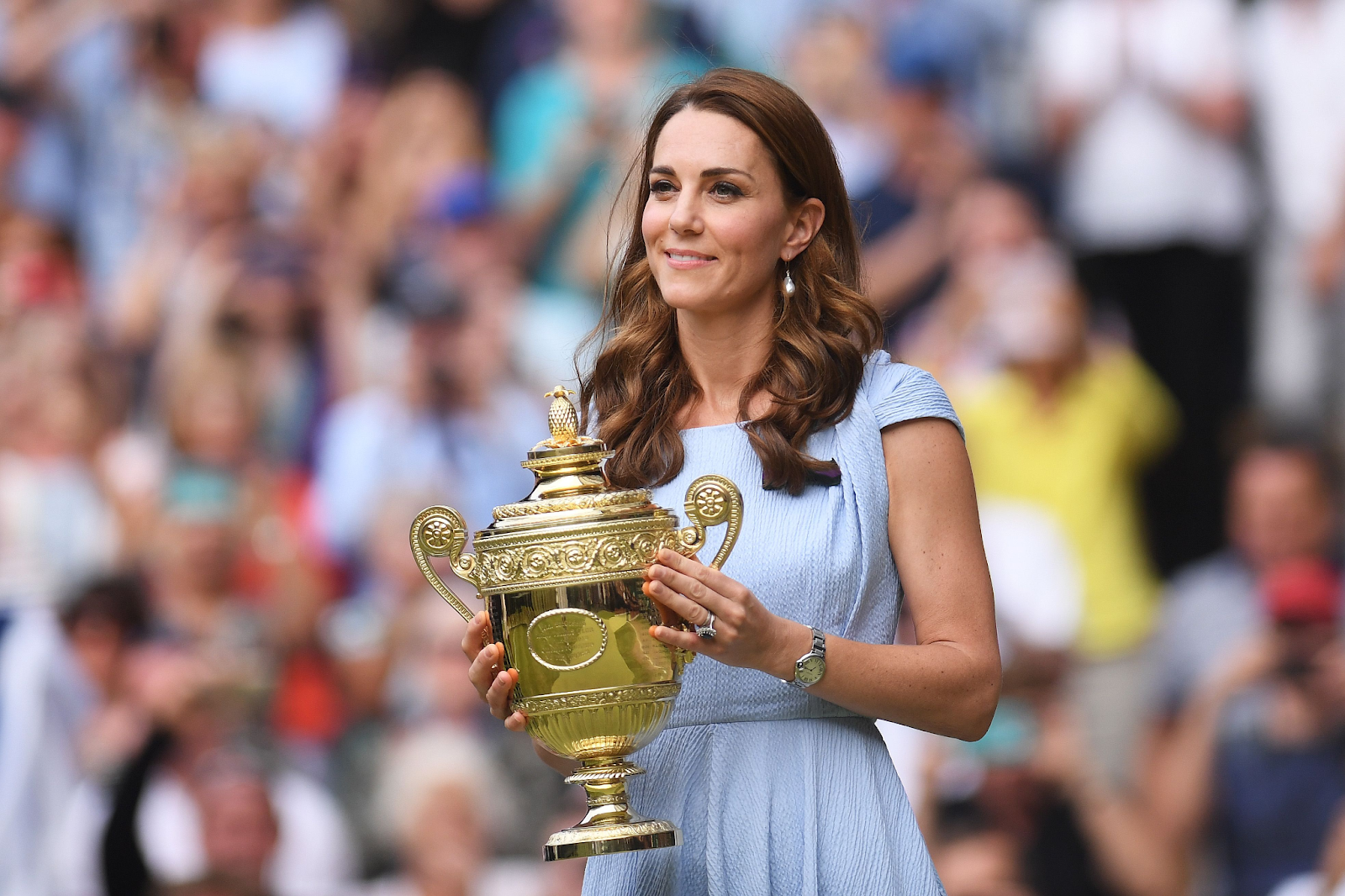 Victoria Azarenka said about Wimbledon's ban on Russian and Belarusian players, "What people missed here was a big opportunity to show how sports can unite."
Victoria Azarenka said about Wimbledon's ban: Victoria Azarenka of Belarus recently said that she was upset that Wimbledon banned Russian and Belarusian players from playing because of the war in Ukraine. The decision came at a time when some of tennis's most influential groups were passing rulings against the war. In addition, players from these two countries aren't allowed to play in international tournaments like the Billie Jean King Cup because they keep playing on both tours without wearing any signs of their national pride.
Azarenka and her views
After the match, Azarenka talked to Tennis.com about how the All England Club's decision could have been a chance to show how united the sport is. However, as a member of the WTA Player Council, the former world number one said she couldn't help but worry about how the ban would affect other players.
"I'm on the Player Council, so I can't completely cut myself off," the Belarusian told TENNIS.com after beating Dayana Yastremska of Ukraine.
"I take that part of my job very seriously. I think what people missed here was a big opportunity to show how sports can unite. I think we missed that opportunity, but I hope we can still show it. How did I deal with it? I always try to find a solution that is beyond myself and what can be better because I love to help people," she said.
"I love to find solutions from difficult situations. I think what was hard was the absolute ignorance and carelessness from the other parties. I think that was a tough part to digest, because you're coming in with options, opportunities and your heart, and it's met with basically a 'We don't care.' But we all move on. It didn't change my view and my perception when it comes to helping people, and it won't. I don't believe that part of me will ever go away, so we'll just move on."
Azarenka expressed her disappointment
Azarenka talked with the people in charge of Wimbledon and the LTA about how upset she was, and she did this in May.
"I made a two hour long call with the leaders of the LTA and the Wimbledon tournament. All the other representatives of the Players' Council and I were present. It was nice to have the chance to talk to them, ask questions and understand their point of view."
"To be honest, I don't agree with their stance: I find it useless and unfair towards us athletes who work every day to present ourselves in the best conditions at the most important tournaments of the year. I want to be there at Wimbledon."
Azarenka added: "I have repeatedly expressed my opinion firmly. I do not agree with the war, ever. I could never justify violence of any kind and against anyone. I hope that the WTA can do something to make the measure regarding our condition less harsh."
A lot of people didn't agree with what the All England Club did. So, in the end, the WTA and ATP took action by not giving ranking points at the tournament this year.