The World Cup of Track and Field, ie the World Athletics Championships, is starting here in Eugene Today. It will run till July 24. For the first time in the championship's 39-year history, it is taking place in the United State. Around 2000 athletes from 200 countries are set to participate in 50 events (49+1 teams). A 21-member contingent from India is participating in this tournament held every two years. India has hopes from its players to end the 19-year medal drought this time. The last and only time our country won a medal in the tournament was in 2003. Then our women long jumper Anju Bobby George won bronze in Paris by jumping 6.70 meters. This time, including Neeraj Chopra, India has medal high hopes from Indian players.
The United State of America has been the most successful country in the championship. There are 17 editions so far, the American has 170 Gold, 117 Silver, and 94 Bronze. The country is at number one in the overall medal table with 381 medals. Similarly, Kenya is second with 151 medals including 60 gold. India has won only a medal so far until the 17 editions. India's record in track and field events is not so good.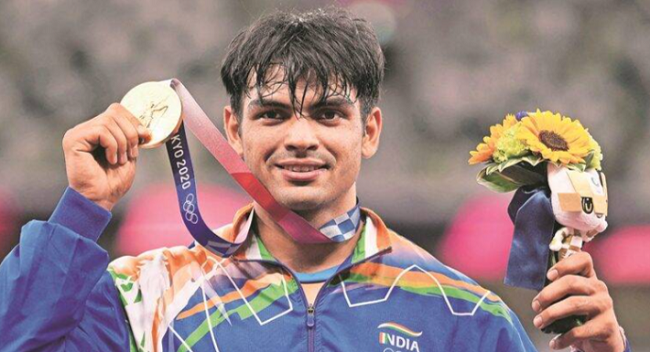 Neeraj Chopra: Javelin Throw
The Tokyo Olympic gold medalist Neeraj Chopra has broken his own national record twice in the javelin throw season. Just 25-year-old Chopra is in excellent form. Neeraj has broken the national record twice since the season that started in June. The Indian javelin thrower won silver in Finland with a throw of 89.30m and set a national record.
After this, he finished Stockholm second in the Diamond League with a throw of 89.94 meters. He has also said that this year he can throw 90 meters. The 2017 world champion Johannes Vetter of Germany will not be there to participate this time.
Follow Us
[DISPLAY_ULTIMATE_SOCIAL_ICONS]