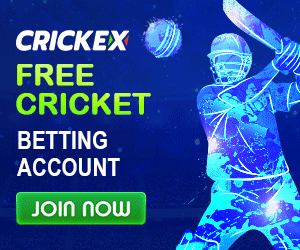 Cheteswar Pujara, the experienced batsman of Team India, has given a statement regarding the fitness of captain Virat Kohli.
According to Pujara, Kohli is better now, and he can return to the field after a suitable position. The ongoing match performance of Pujara is not good.
Let us tell you that in the second test match between India and South Africa in Johannesburg, Team India captain Virat Kohli could not take part due to strain in his lower back.
Cheteswar Pujara performance in India South Africa
The second innings of the Indian team ended on 266 runs on the fourth day of the game. And South Africa got the target of 240 runs.
By the end of the day's play, South Africa has consolidated its position by scoring 118 runs for the loss of 2 wickets.
But before that, Cheteswar Pujara and Ajinkya Rahane, both experienced batsmen of Team India, returned to form and played a brilliant half-century.
After the end of the day's play, Pujara told the media.
Yes, there are times when you are going through poor form, it will raise questions but we are confident players. Me and Ajinkya, we know we are working hard towards our game and there is a saying 'form is temporary but 'class' is permanent and it fits here.
Virat Kohli get injury before 2nd test match
Team India captain Virat Kohli could not take part in the ongoing second test match against South Africa due to strain in the lower back muscles.
Due to this reason, KL Rahul becomes the captain of the team in his place.
KL Rahul and Mayank Agarwal play a marvelous match in this second test match, in which bowlers Bumrah, Ashwin, and Mohammad Shami play a good match.
Now experienced middle-order batsman Cheteshwar Pujara has given a big update about Kohli's fitness.
After the end of the fourth day's play, Cheteswar Pujara said during a conversation with the media.
Officially I can't reveal more but he is definitely in better shape now and I think he will be fit soon.