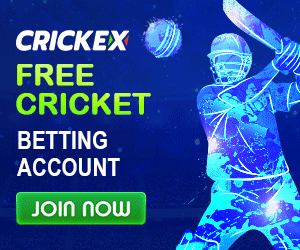 In the last few days, Virat Kohli is on the top list of critics that's why now Australian player David Warner has said a big thing while defending Kohli.
For the last 2 years, the most prominent player of the Indian cricket team, Virat Kohli is not been seen in his own right.
Kohli, who scored hundreds before the year 2019, has not been able to score a single century in the last 2 years.
David Warner defend Virat Kohli and compare with Steve Smith
During a chat show, David Warner was questioned about the current form of Virat Kohli.
On this, David Warner said that Virat Kohli is a great batsman, he also has the right to fail. It is worth noting that With this.
Warner said that
"When you are brilliant at what you do and that work, then you gain your right to fail and you are also allowed to fail.".
David Warner also referred to Australian batsman Steve Smith and said that
'There is a lot of pressure on batsmen like Smith and Virat. I hope that Smith and Virat will soon come back strongly and start batting in their old colors. It is worth noting that runs have not come off Smith's bat for a long time. Smith scored his last century in January 2020.'
Virat Kohli can come back in 3rd test match against South Africa
In the second match against SA Captain Kohli is not available that's why KL Rahul lead the team and under his captaincy team, India lost that match.
The last century with the bat of Indian Test team captain Virat Kohli came out in November 2019.
Virat has scored 70 centuries in international cricket, in terms of centuries,
Virat is still behind the legendary batsman Ricky Ponting of Australia and Sachin Tendulkar.
We can believe in David Warner's statement but cricket fans want to know that how much time will they to achieve something big.