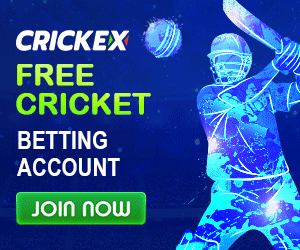 Hardik Pandya has been out for a long time, even he is still out of the team due to injury. It would not be wrong to say that Hardik is having a bad time for a few days.
In ongoing India, vs South Africa series he is not part of a team and after all up and down maybe he become part of the Ahemdabad team in the upcoming IPL 2022 season.
Hardik Pandya got this good news
This news is going to change the life of Pandya, nowadays Hardik has been battling injury for a few days now, not only this, but he is also running out of form.
In fact, the new team Ahmedabad, which is going to debut in IPL, has hinted towards Pandya and said that he can become the captain of the team.
If this report turns out to be true, then for the first time in the IPL, Hardik Pandya will play for a team other than Mumbai.
If Hardik performs well as a captain, then Hardik Pandya can also get a place in Team India in many international matches.
IPL Cricket stats of Hardik Pandya
In IPL Hardik Pandya plays for Mumbai Indians for a long time. He is also considered a formidable batsman. Hardik has also played good match-winning performances under this franchise.
In IPL Pandya has made 1476 runs in 92 matches for Mumbai and has also taken 42 wickets in his name.
If we see the T20 Stats of Pandya then his total play 54 matches and make 553 runs and take 42 wickets.
Ashish Nehra becomes the head coach of Team Ahemdabad.
If Pandya plays for Ahmedabad this time, it will be the first time for him that he is playing with a team other than Mumbai.
Pandya is getting a second chance to improve his form. In such a situation, if Pandya comes back to his old form, then his place in Team India can also be confirmed again.