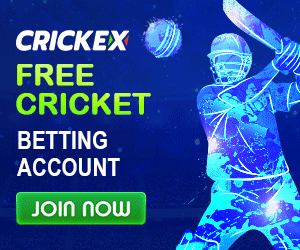 Indian former player Sunil Gavaskar give tips to Indian and many times he got angry with the performance of some Indian players.
In India vs South Africa's 3rd test match, Rishabh Pant make a century in the second inning, after which he is praised by many players.
In this list, Sunil Gavaskar is also included, in the first inning Pant got out because of his silly shot, and then he came in the target of critics.
Sunil Gavaskar praises Rishabh Pant after century
The last match of the three-match Test series is being played between India and South Africa in which now stat is 1-1.
The Indian team was completely shaken in the third test match. Which young batsman Rishabh Pant took the responsibility of handling the team.
This young batsman, batting with understanding, scored a century in difficult conditions in the second inning.
After this century, Sunil Gavaskar was also forced to praise Pant.
By scoring an unbeaten century in the second innings of the Cape Town Test, Pant explained why he was selected on the team.
Rishabh Pant lived up to the expectations of the selectors. His innings are being discussed everywhere.
Even Sunil Gavaskar could not live without praising Pant. He said during the commentary of the match that
'This is one of the best innings played by an Indian player in front of my eyes, I am also standing and applauding for this.
Sunil Gavaskar like this way of Rishabh Pant
Rishabh Pant came under attack from critics for his poor shot selection in the Johannesburg Test.
He took a lesson from his past mistake and corrected his mistake and gave a befitting reply to the critics.
But this time he didn't make that mistake. Rishabh Pant scored the fourth Test century of his career in 133 balls against South Africa.
This is his first Test century in South Africa. He returned unbeaten to the pavilion after scoring 100 off 139 balls.