India and South Africa captains clashed, there was a debate between KL Rahul and Dean Elgar on this matter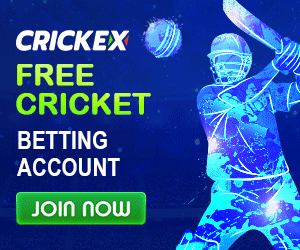 India and South Africa are playing their second test match in Johannesburg, in this series team, India won their first match in the captaincy of Virat Kohli.
Due to some injury in their back. He is not available in the 2nd match, and because of which KL Rahul become captain of the team in the test series.
K.L Rahul got out after scoring 8 runs, but as soon as he get out, there were some disputes between Rahul and African captain Dean Elgar.
Dispute between India and South Africa 2nd test match
When Rahul was getting out and going towards the pavilion, then African captain Dean Elgar made some comments on Rahul.
Which might not have been liked by Rahul, and in return, Rahul also said something to Elgar.
In the 7th over Rahul was caught by Aiden Markram at the second slip.
After getting out, Rahul started leaving the field shaking his head, when Elgar made some comment on him, hearing which Rahul got angry and he also gave a befitting reply to Elgar in return.
A similar incident happened during South Africa's first innings as well. When Raise van der Dussen was given out by the on-field umpire.
India vs South Africa 2nd test Team India match score
The second Test of India-South Africa is going on in Johannesburg has come at a very exciting juncture. India's 2 wickets have also fallen before the end of the second day.
On the second day of the second Test of India-South Africa, Captain Rahul goes to the pavilion after scoring 8 runs.
In the second innings of the second Test, India has taken a lead of 58 runs so far, along with India's 2 wickets have also fallen.
Both India's openers Mayank Agarwal and KL Rahul was out. Ajinkya Rahane is playing unbeaten on 11 runs and Cheteshwar Pujara on 35 runs.