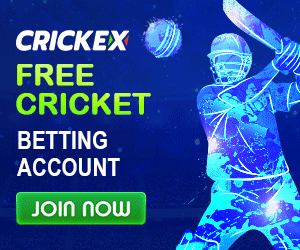 Indian team's star fast bowler Ashish Nehra has been appointed as the head coach of his team by the new IPL franchise Ahmedabad.
In this season of IPL 2022, two new teams are introduced in tournament Lucknow and Ahemdabad and now both teams want to give their best
And he has been selected for this season. Apart from Nehra, former England opener Vikram Solanki will be its director of cricket.
All this information is through trusted sources no such official announcement is done.
Ashish Nehra as Head Coach of Ahemdabad
Former World Cup-winning India coach Gary Kirsten will be the mentor of this team.
He has a lot of experience in the form of coaching, and the new franchise Ahmedabad needs such a mentor.
The Ahmedabad franchise has not yet made any official announcement regarding its coaching staff. Regarding this, the source said,
"Ahmedabad team cannot make a formal announcement yet because it can be done only after getting the 'letter of intent'." All three have been interviewed by the top officials of the Ahmedabad team and they have been selected for this season.
Ashish Nehra has also been a part of the coaching staff of RCB as a bowling coach.
Gary Kristen achieve many records
After the new IPL team Lucknow, now Ahmedabad has also selected its coaching staff. Vikram Solanki has been appointed as the Director of Cricket.
Gary Kirsten, the former coach of Team India, is the mentor of the team. Gary Kirsten has made Team India the World Champion in the year 2011 in his coaching.
He has experience in coaching the Royal Challengers Bangalore team in the IPL. At the same time.
Ashish Nehra is a right-handed batsman and Left Arm Fast- medium bowler.
In test cricket, he totals play 17 matches and make 77 runs, and takes 44 wickets at an average of 42.41.
ODI he total play 120 matches and make 141 runs, and took 157 wickets at an average of 31.73.
In the shortest form of cricket T20, Ashish Nehra total play 27 matches and makes 28 runs, and takes 34 wickets at an average of 22.29.