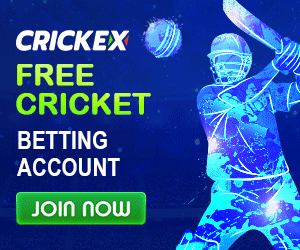 On one side India and South Africa are playing their series and on another hand, BCCI closes these 3 big domestic tournaments due to Covid.
Corona has once again started showing its wrath around the world. The whole world is facing the brunt of Coronavirus for the last 2 years.
Corona has been spreading its feet rapidly for the third consecutive year. Due to which now a big impact of this is clearly visible on the activities of the world.
BCCI cancel these three tournaments
BCCI has decided to cancel 3 big tournaments of India's domestic cricket after many players are continuously coming under the grip of Corona.
It has also been decided to cancel the CK Nayudu Trophy and Senior Women's T20 League tournament.
BCCI take this step in recent days after some domestic cricketers get Covid positive.
Let us tell you that the Ranji Trophy season could not be played last year, after which the Ranji season has been call-off once again.
This time the Ranji Trophy season starts from January 13, but due to the havoc of Corona, the BCCI has decided to cancel it before it starts.
Many Players get covid positive and that's why BCCI take this decision
The dark shadow of Corona has again fallen on the cricket world, where cricket tournaments call off after the other due to the Coronavirus.
Shivam Dubey is in Quarantine these days. The Ranji season is going to play in 6 cities.
The BCCI has taken this decision recently after 6 players from Bengal came positive and Shivam Dubey of Mumbai came to Corona positive.
BCCI tweeted this on their Twitter account,
"The Ranji Trophy, Col CK Nayudu Trophy, and Senior Women's T20 League for the 2021-22 season get postponed due to rising COVID-19 cases in the country. The Ranji Trophy and the Col CK Nayudu Trophy are going to begin this month, while the Senior Women's T20 League is going to start in February.