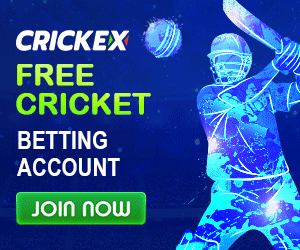 For the third time, Covid has started spreading its feet rapidly. Actually, it is seeing a very bad effect on the Big Bash League played in Australia.
With the arrival of Corona in the year 2021, like every other field, the field of sports has also been greatly affected by it. It has already affected world cricket twice.
Due to this now there is a danger of cancellation of this T20 tournament. Recently, Thursday's match between Perth Scorchers and Melbourne Stars had to be postponed due to Corona.
Players of Ashes series also get positive
Three players have been included in the Australian team as cover soon after Travis Head was found to be Corona positive.
This list also includes all-rounder Mitchell Marsh, Nick Maddison, and wicketkeeper Josh English. Inglis) name exists.
Apart from Big Bash( Big Bash League 2021), Corona has also made her entry in the Ashes series (Ashes 2021-22) being played between Australia and England.
Before the fourth Test match to be held in Sydney, many corona cases have been reported from both teams.
England's head coach Chris Silverwood has also come under the grip of Corona. Now Australia's middle-order batsman Travis Head has also been found to be Corona positive.
Due to which he has been ruled out of the Sydney Test.
Players get Covid positive in Big Bash League
Cricket Australia is keeping a serious eye on this matter.
The way this league has gained momentum in the case of Corona, if it is not handled then this tournament can also be canceled.
Two teams of the Big Bash League Melbourne Stars and 19 members of Sydney Thunder have been found to be Corona positive.
Out of these, there are 11 players. Due to which the match between Adelaide Strikers and Sydney Thunder (ADS vs SYT) to be held on the last day of the year can also be canceled.
In a press release, both teams have said that they are working with Cricket Australia to organize the team's further matches.
While Sydney Thunder's team will also consult Cricket Australia Health ahead of tonight's crucial match.