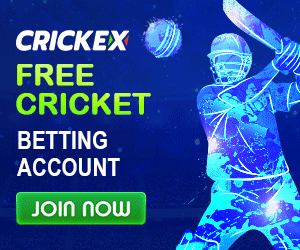 India won the first Test match played in Centurion, but even after this victory, they have suffered a major setback in the ICC World Test Championship points table.
Indian cricket team defeated South Africa in the first test match under the captaincy of Virat Kohli.
In the 3-match Test series being played against South Africa at their home, the Indian team performed amazingly, winning the first Test match played at Centurion by 113 runs.
ICC Fined Team India
India captain Virat Kohli has accepted the fine.
In addition, in accordance with Article 16.11 of the ICC World Test Championship, a team is awarded a penalty of one point for each over for failure to complete the over within the stipulated time.
The ICC Elite Panel's match referee Andrew Pycroft imposed this penalty on India for bowling one over less in the stipulated time.
Under Article 2.22 of the ICC Code of Conduct for Players and Supporting Team Members.
If a team fails to bowl a full over in time, players are fined 20 percent of their match fee for each over.
One run of Indian Team is detain in ICC points table
After this victory, the Indian team had 54 points in 7 matches. But now one of these points has been deducted,
India reduced 1 over from the scheduled time in this first test match against South Africa. Due to which he was fined for a slow over-rate.
Where the match fees of all the players were cut by 20 percent, then according to the code of conduct, one point of the team was also deducted.
According to the ICC points table, The Indian team now has 63.098 percent marks.
Due to this, they are now in fourth place in the points table.
While Australia is in first and Sri Lanka are in second place, with 100-100 percentage points.
So there Pakistan is in third place, which remains with 75 percentage points.